GOMACO World Index --- GOMACO World 27.3 - September 1999

Select any photo for a closer view.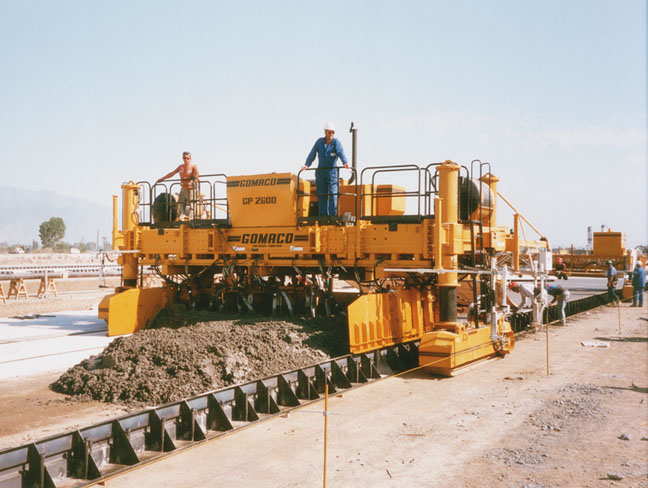 Dragados used their two-track GP-2600 to place this strip of runway in Santiago, Chile, while the T/C-400 tined and cured the slab.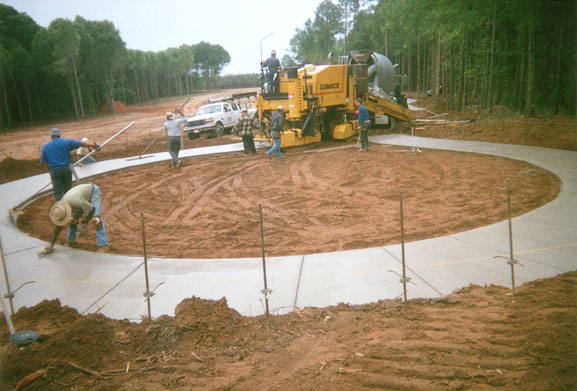 Shirley Concrete Company's new generation Commander III pouring 2.13m (seven feet) wide golf cart path for Taunton Pines Golf Course in Enterprise, Alabama.
Kerbing West slipforms parapet tunnel wall with their new Commander III in Perth, Western Australia. The wall is 965mm (38 in) tall and slipformed against a no-fines concrete base.
Subscribe to Receive GOMACO World Magazine