GOMACO World Index --- GOMACO World 28.3 - December 2000

Select any photo for a closer view.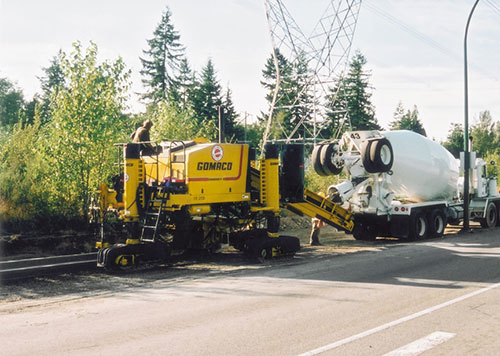 Columbia Bitulithic Ltd. slipformed three miles (4.8 km) of curb and gutter with their new generation Commander III. The work is part of a contract to widen Mariner Way, a major north/south roadway in Coquitlam, British Columbia, Canada.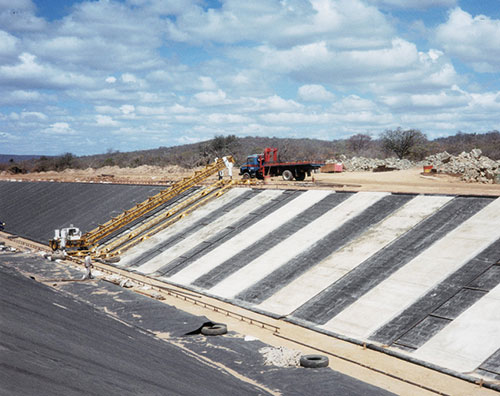 Andrade Gutierrez slipformed canal at a 1.5:1 slope in Xique, Brazil with their SL-450.

Specogna-Switzerland uses their GHP-2800 paver with the Leica stringless system on the Zurich airport, Zurich-Kloten, Switzerland.
Subscribe to Receive GOMACO World Magazine