GOMACO World Index --- GOMACO World 29.2 - June 2001

Select any photo for a closer view.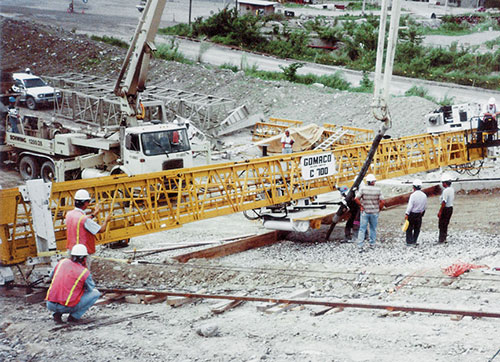 Work is just beginning on a spillway project in San Roque, Philippines. The contractor, Raytheon Ebasco Overseas Ltd., is using a C-700 cylinder finisher to pave the spillway.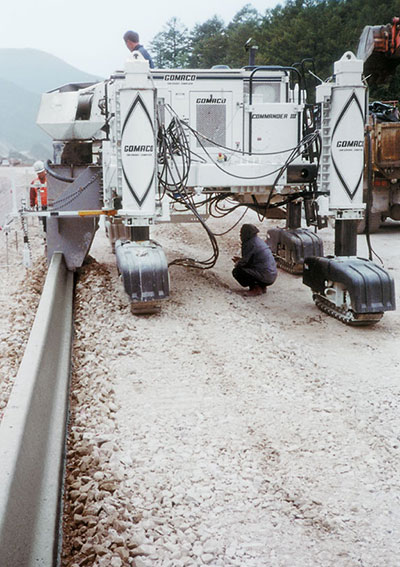 Dasa Construction Company used their four-track Commander III to slipform curb along the Jungang Expressway in Wonju City, Korea.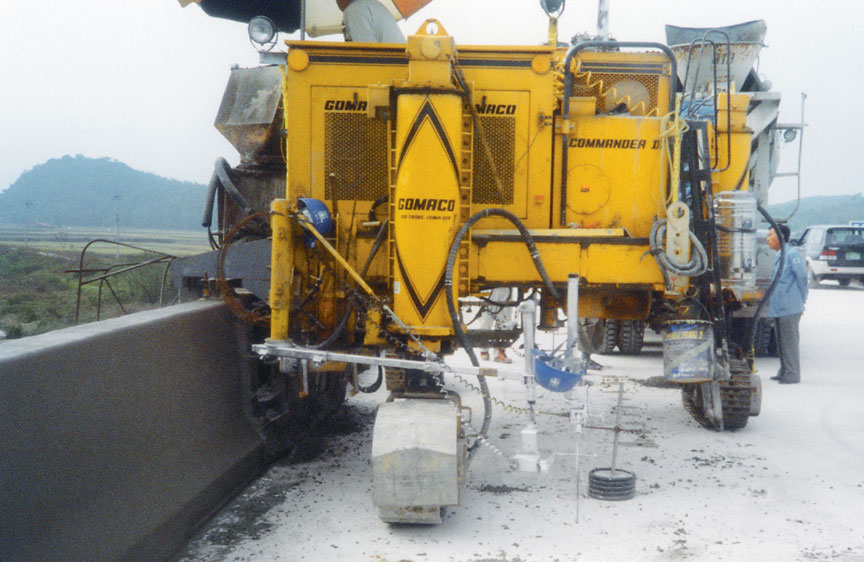 Sung-Do Construction slipformed barrier wall with their three-track Commander III on the Seohaean Expressway in Seosan Kun, Korea.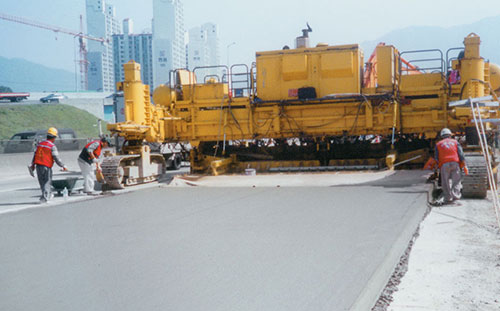 Sae Kil Corporation used their GP-4000 paver to slipform the new Jungbu Expressway in Ichon City, Korea.
Subscribe to Receive GOMACO World Magazine