GOMACO World Index --- GOMACO World 30.3 - November 2002

Select any photo for a closer view.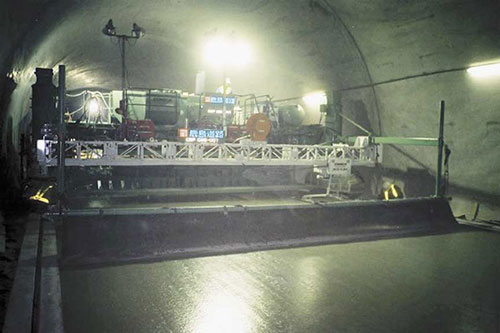 Kajima slipforms a new roadway in the Yufuin Tunnel on the Oita Highway in Kyushu, Japan. The four-track GHP-2800 was paving 25 feet (7.6 m) wide and the slab was 8.3 inches (210 mm) thick.
Municipal Contracting slipform curb and gutter with their three-track new generation Commander III in Halifax, Nova Scotia, Canada.
Guirimar Construction Corp. slipforms barrier wall with their four-track Commander III paver in San Juan, Puerto Rico.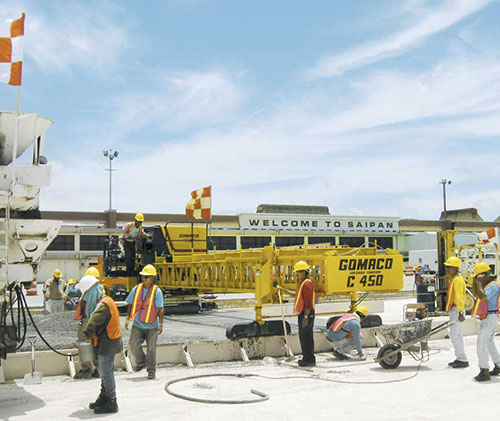 Hawaiian Rock Products pave an airport apron with their new generation C-450 finisher in Saipan in the Commonwealth of Northern Mariana Islands.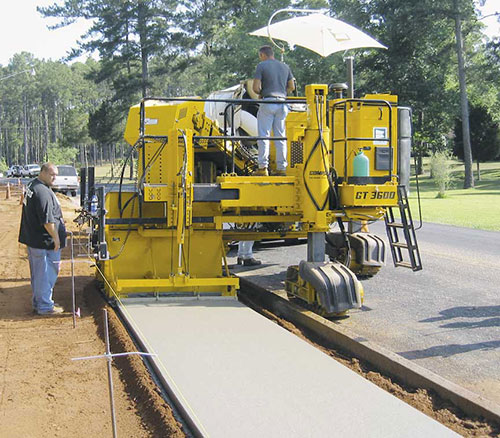 D.A. Utilities slipforms sidewalk as they run parallel to the existing curb with their GT-3600 on a project in Thomasville, Alabama.
Subscribe to Receive GOMACO World Magazine