GOMACO World Index --- GOMACO World 34.2 - October 2006

Select any photo for a closer view.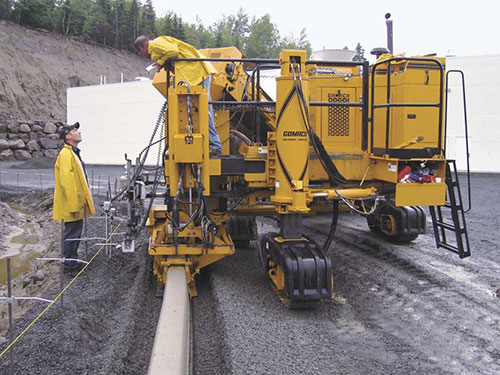 Maska Paving slipforms 16 inch (406 mm) tall ribbon curb with their GT-3600 in Montreal, Quebec, Canada.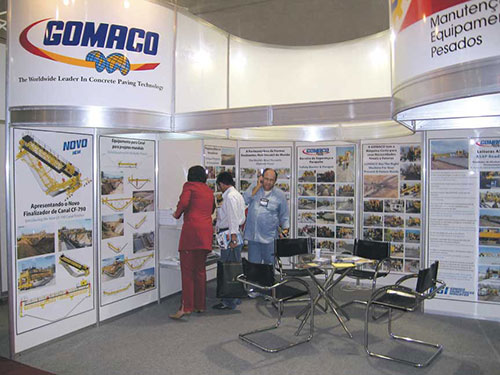 GOMACO equipment was promoted at the M&T Expo in Sao Paulo, Brazil. The show provided the opportunity to discuss concrete paving in the South American market.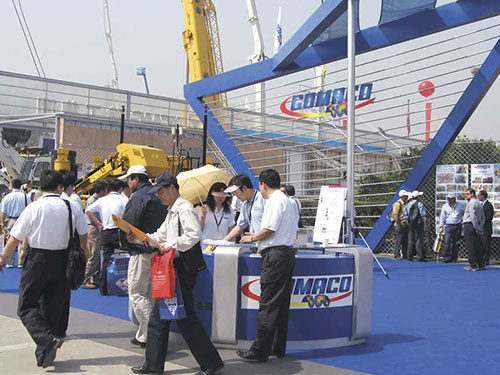 GOMACO representatives from China, Australia, Singapore and the United States worked the CONEXPO Asia trade show booth in Beijing, China. A GT-3600 set up to slipform safety barrier wall was on display and gathered interest from attendees.
Subscribe to Receive GOMACO World Magazine