GOMACO World Index --- GOMACO World 30.1 - January 2002

Select any photo for a closer view.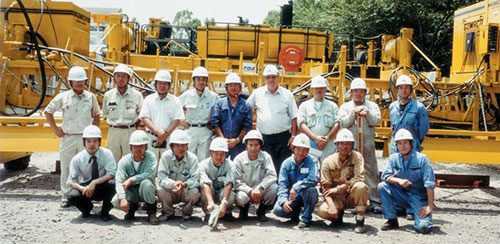 GOMACO service men were in Tsukuba, Japan, teaching TOA Construction about their new paving train, a PS-2600 placer/spreader, GHP-2800 paver, and T/C-400 texture/cure.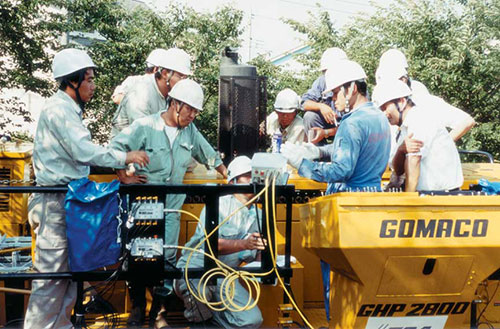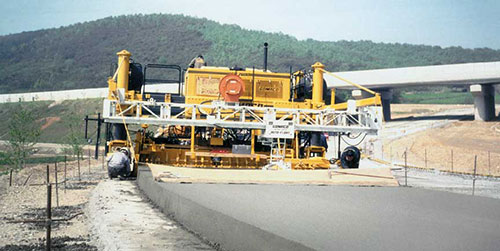 Sung-Do Construction slipforms new roadway near Yesan, Korea, with their GP-2600 paver and T/C-400 texture/cure.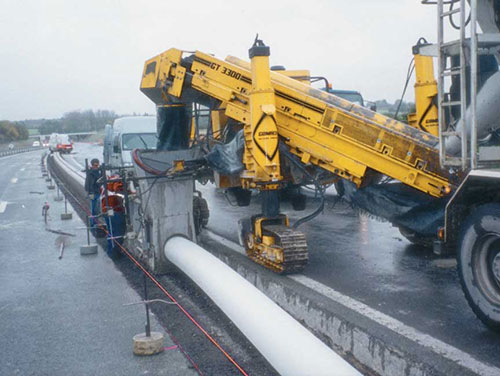 LBR utilizes the right-hand pour capability of their GT-3300 to slipform slotted drain along a roadway near Nante, France.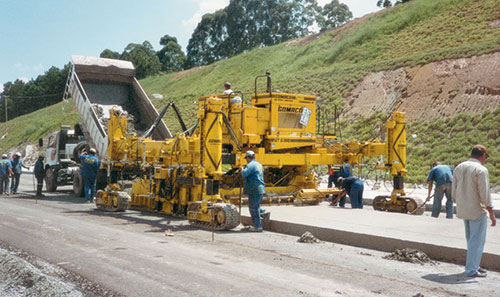 Pella Construction slipforms a lane for a new roadway with their four-track Commander III near Sao Paulo, Brazil.
Subscribe to Receive GOMACO World Magazine