GOMACO World Index --- GOMACO World 31.1 - March 2003

Select any photo for a closer view.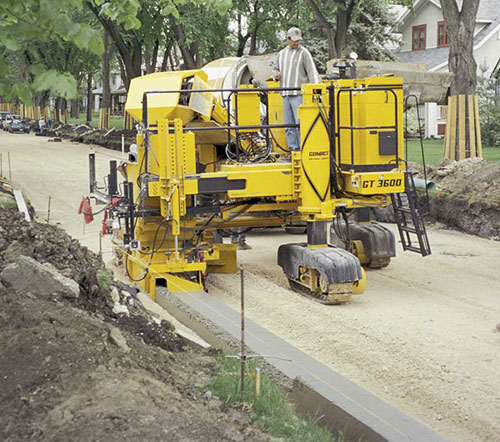 Pourex Ltd. used their driveway blockout on their GT-3600 to slipform curb and gutter in Winnipeg, Manitoba, Canada.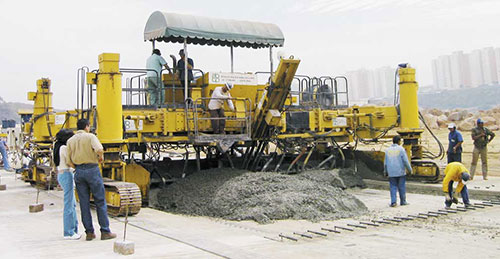 A four-track GP-2600 slipforms new roadway and promotes building with concrete in Sao Paulo, Brazil.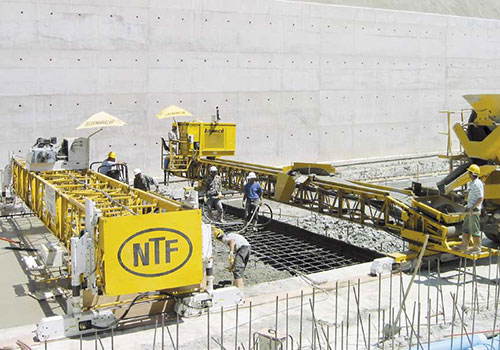 NTF Construction & Trading Ltd. continue to work with their C-700 finisher on a spillway project in Dalaman, Turkey.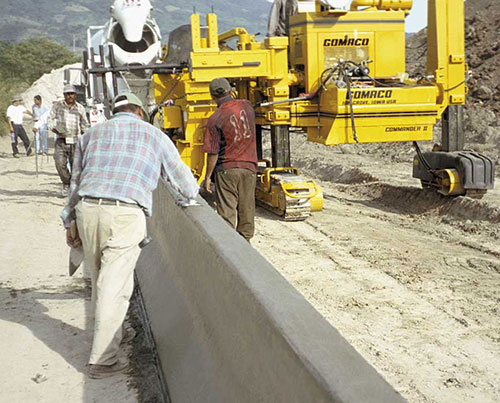 Constructora Siman slipforms barrier wall with their Commander II in San Salvador, El Salvador.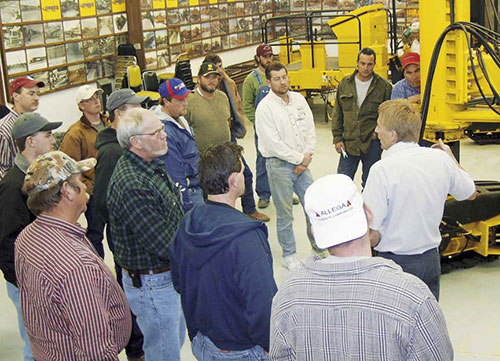 GOMACO University's 2003 season is currently underway. For more information on classes offered and this year's schedule, please visit the University's web site at http://www.gomaco.com/Resources/university/gomacouhome.html.
Subscribe to Receive GOMACO World Magazine